The CMA Capital Campaign
This past year has been a big one for the CMA. We won the highest honors from both our state and our nation for the ways we serve our community. After success like that, we can only think about one thing: how can we do even more?
We have big plans. We're going to give you more art to see in more ways in more places and we're going to keep making our programs, our exhibitions, and our partnerships bigger, better, and bolder. We're literally tearing down walls to bring more creativity and inspiration to your life.
See What we're up to
arrow down
You'll see changes in 3 ways:
Larger Endowment
We're protecting the investment that our community has made in this museum. This funding allows us to face future challenges, and to preserve and conserve the art in our collection for generations to come.
New Renovations
We're renovating the building to create more galleries, more studios, and more spaces for programs. And we'll have a new entrance right on Main Street to be better connected with this vibrant downtown neighborhood.
We've Already Started
We're jump-starting the changes. You've probably already seen a few new things - like the huge art banners on the Main Street side of the building, our redesigned website, and that beautiful new awning over the CMA Shop.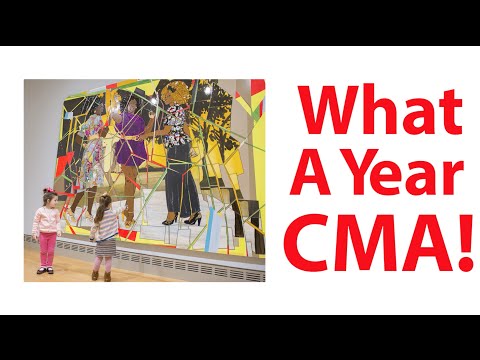 close
What a Year!
View More
We hosted our annual meeting of the membership today here at the CMA, and what a year we've had to look back on! We hope you've enjoyed it as much as we have.
Learn More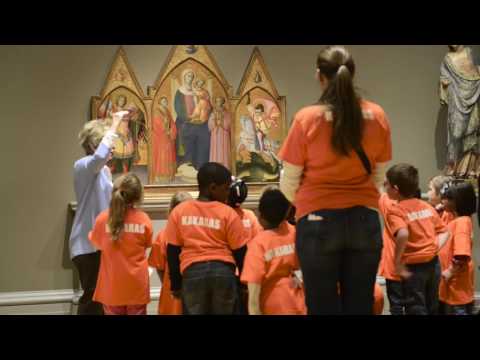 close
A Great City Needs A Great Museum
View More
Executive Director, Karen Brosius, along with local poet, Joyce Rose-Harris, discuss why a city needs cultural institutions like the Columbia Museum of Art to thrive.
Learn More