The CMA is Transforming
We're open
Your museum's schedule is packed with programs. Come and see how much there is to do!
We're building new galleries
We're adding more collection galleries upstairs, and we're reconceptualizing ALL of them, so this area will be closed during renovations.
Over 15,000 square feet are being renovated
The building's footprint won't change, but you'll see lots of new spaces inside! Every change is about providing more ways to connect with art and each other.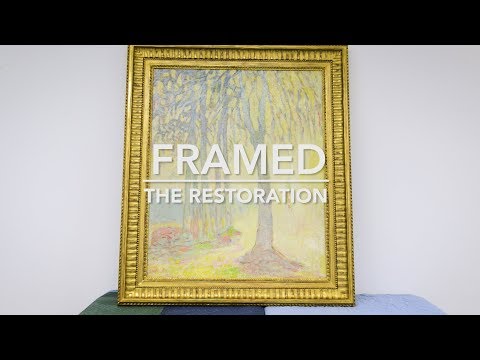 close
Framed: The Restoration
View More
The CMA's transformation is about more than construction. We're reconceptualizing all of the collection galleries, so you'll see some new and different art up on the walls when they reopen later this year.  
Learn More
close
The CMA's Salviati Chandelier
View More
"Chandeliers are marvels of drop-dead showiness, the jewelry of architecture."
            -Peter York, British author and broadcaster 

"Why fit in when you were born to stand out?"
            -Dr. Seuss
Learn More